Når alle vil have noget som du ikke kan give dem. Ud over de store sundhedsmæssige konsekvenser COVID-19 har haft på menneskeheden de sidste måneder, så har det også haft store økonomiske konsekvenser for både store og små virksomheder, samt de enkelte individer som arbejder for virksomhederne.
Jeg sender varme tanker til alle der kæmper med COVID-19 både sygdommen i sig selv, og konsekvenserne fra sygdommen. I denne tid må vi stå sammen – hver for sig.
COVID-19's betydning for NipNap
For NipNap har COVID-19 betydet en hårdt start for en lille virksomhed i opstartsfasen. Efter NipNap deltog i Løvens Hule i februar på DR1 blev der hurtigt udsolgt af NipNap. Den efterfølgende dag skrev jeg til min leverandør i Kina, som måtte melde tilbage at fabrikken desværre var lukket og at ingen ansatte måtte komme på arbejde grundet COVID-19 udbruddet i Kina.
De efterfølgende uger ventede vi på at fabrikken skulle åbne igen, og på den samme tid var Danmark lige pludselig også hårdt ramt af COVID-19.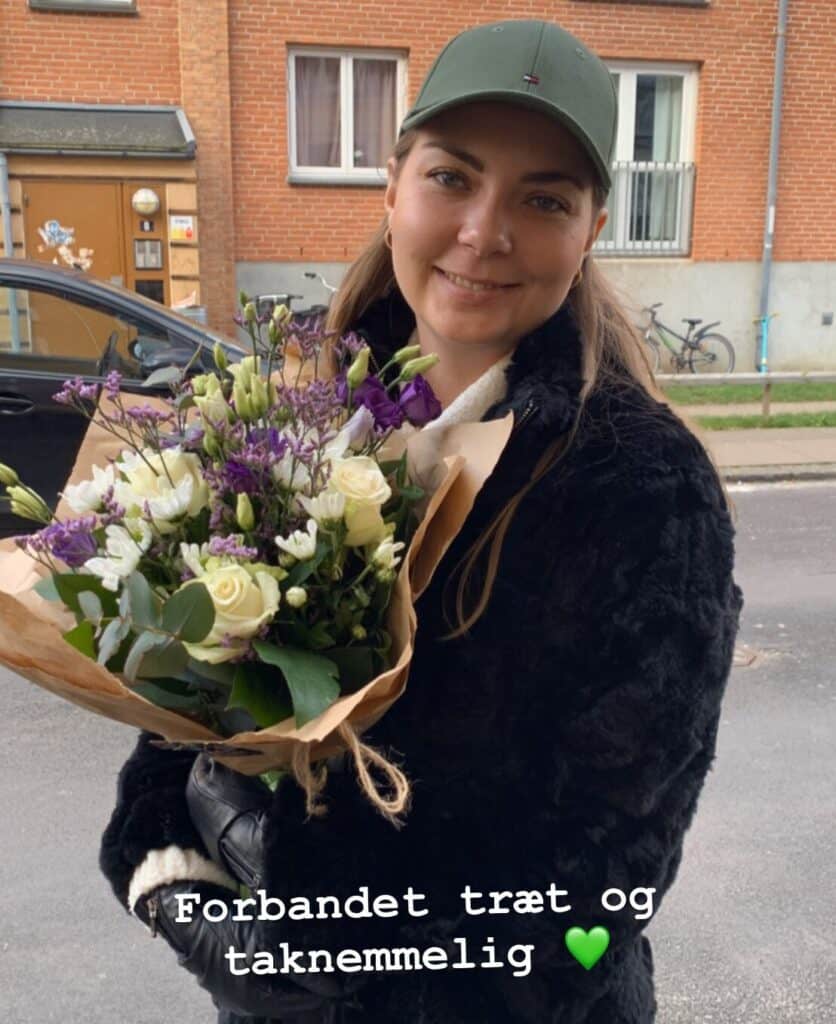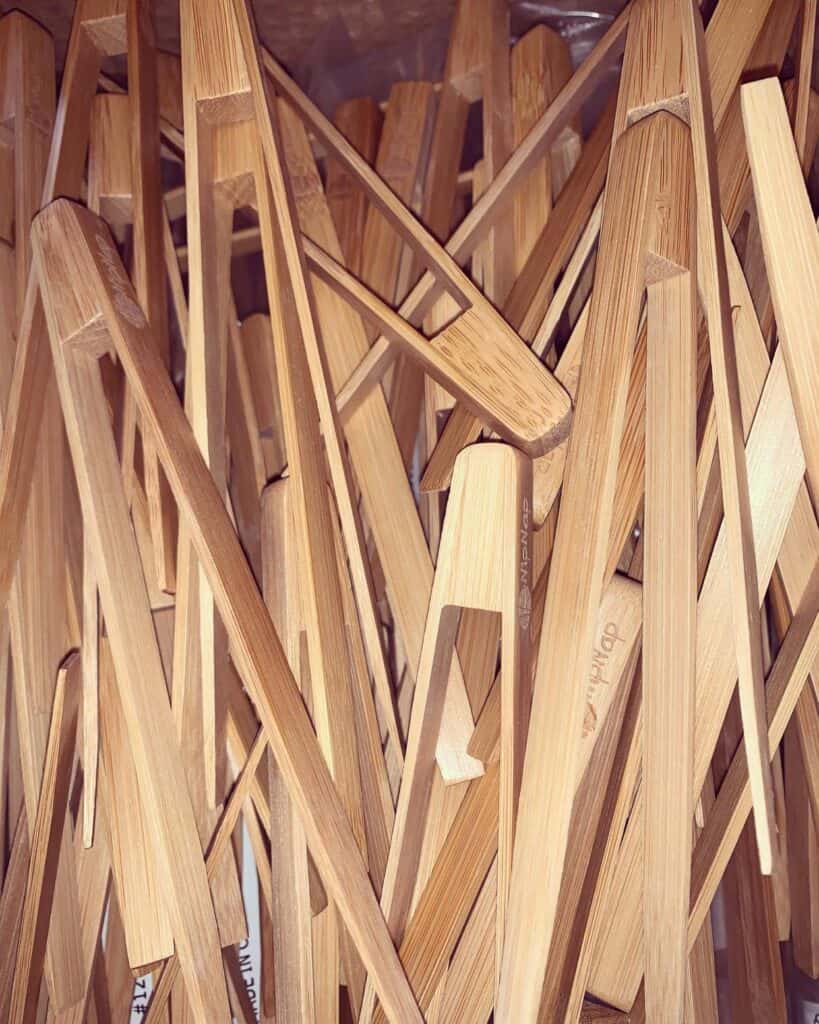 Den værste følelse
Jeg modtog mange beskeder, opkald og forudbestillinger af NipNap i den tid. "Hvornår kommer NipNap tilbage på lager?". Det var svært at sige, fordi fabrikken forsat var lukket i Kina. Det er den værste følelse ikke at kunne give alle disse kunder det de gerne ville have – NipNap.
Kunderne har dog igennem hele vejen været meget tålmodige. Der har været stor forståelse for situationen, og at kontrollen har været ude af vores alles hænder.
Gode nyheder og en tak
En glædelig nyhed er dog, at NipNap er tilbage på lager 1. maj 2020. Der er bestilt rigeligt, så alle dem der ønsker det, kan få NipNap igen.
Tak for jeres støtte. Det betyder så meget for en lille virksomhed som NipNap, at denne opbakning har været så stor.
Julie Bloch Lauridsen
Ejer og stifter af NipNap